The Effects of Diet Sodas vs. Energy Drinks vs. Coffee: Is there a healthier alternative?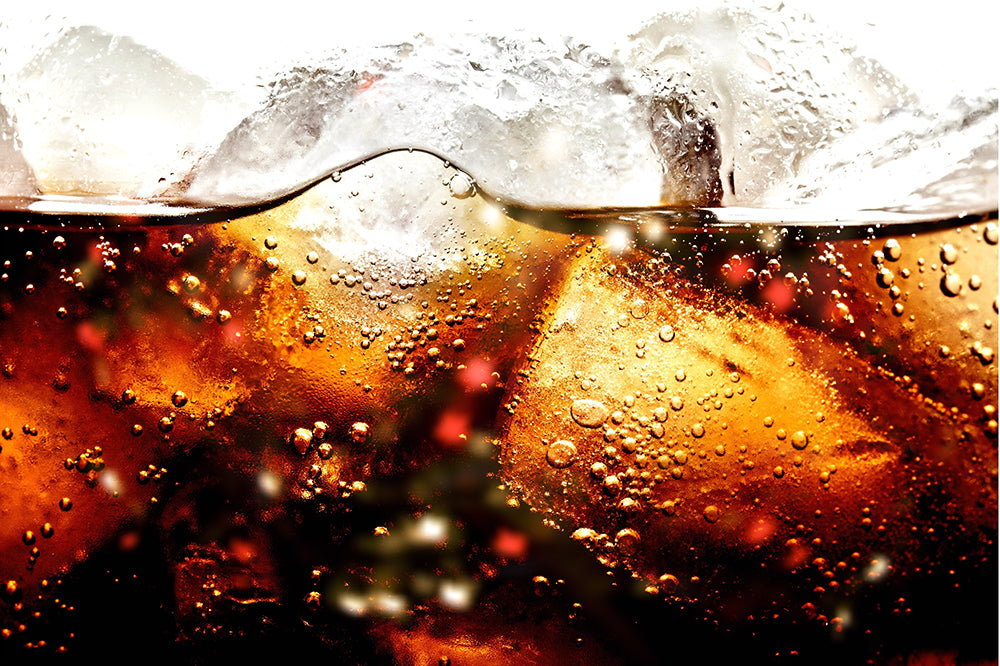 3 min read
Ever wondered about the buzz, pun intended, surrounding the health effects of your favorite drinks? I've been diving deep into the world of diet sodas, energy drinks, and coffee, and boy, is there a lot to discuss. So, grab your drink of choice (maybe a Marquis?) and let's navigate this together.
The Skinny on Diet Sodas:
Diet sodas wave the "healthier than regular soda" banner, mostly due to the switch from sugar to artificial or natural sweeteners. Although you might be saving on calories, studies hint at some not-so-sweet news: regular consumption might lead to increased risks like metabolic syndrome and even heart-related issues. Oh, and your teeth might not be a fan either, thanks to the soda's acidity. But, like everything in life, the effects might depend on your unique DNA and lifestyle habits.
Energized or Just Buzzed with Energy Drinks?
Who hasn't reached for that energy drink when the afternoon slump hits? Packed with caffeine and often loaded with sugar or its sugar-free sweet counterparts, these drinks promise a jolt. Yet, with great energy comes great responsibility. Consuming these with abandon can mean a racing heart and a potential dance with obesity or diabetes. However, sip in moderation and the effects can be quite different, especially depending on personal factors like age or other health conditions.
Coffee: The OG Energy Booster
Worldwide, coffee has its dedicated fan base. And the great news? When sipped in moderation, coffee comes with some stellar health badges, potentially warding off diseases like Parkinson's. But (and you knew a 'but' was coming), sweetening your coffee can be a slippery slope. While low-cal sweeteners help avoid the sugar trap, excessive amounts can be a health no-no.
Now, speaking of caffeine...
Deciding on a pick-me-up drink becomes a maze with the sheer number of options out there. How do they stack up in terms of caffeine?
Diet Sodas: Varies by brand, but expect between 20 to 50 mg of caffeine in a 12-ounce can.
Energy Drinks: A vast range, but typically you're looking at 80 to over 300 mg per serving. Yowza!
Coffee: The classic cup of joe averages at about 95 mg of caffeine for an 8-ounce serving, but this can wiggle between 65 to 175 mg based on various factors.
Bearing this in mind, always glance over the label, especially if you're mindful of your caffeine or sweetener intake.
But what if there's a way to boost energy without the usual suspects?
There's no shortage of natural alternatives out there. Swapping diet sodas for water infused with refreshing fruits, trading energy drinks for a wholesome smoothie, or sidelining coffee for herbal teas can make a world of difference to your energy and health.
Lastly, for those who want a balanced energy boost without the excess caffeine or sweeteners, consider Marquis. With 100mg of caffeine, it's a versatile choice for any time of day and can replace your go-to sodas, coffees, energy drinks, or even cocktail mixers. Cheers to healthier choices!
So, the next time you reach for a drink, think about what's inside and how it fits into your lifestyle. Every sip counts! Cheers to informed choices and healthier sipping.