Celebrating Women's Equality Day on August 26th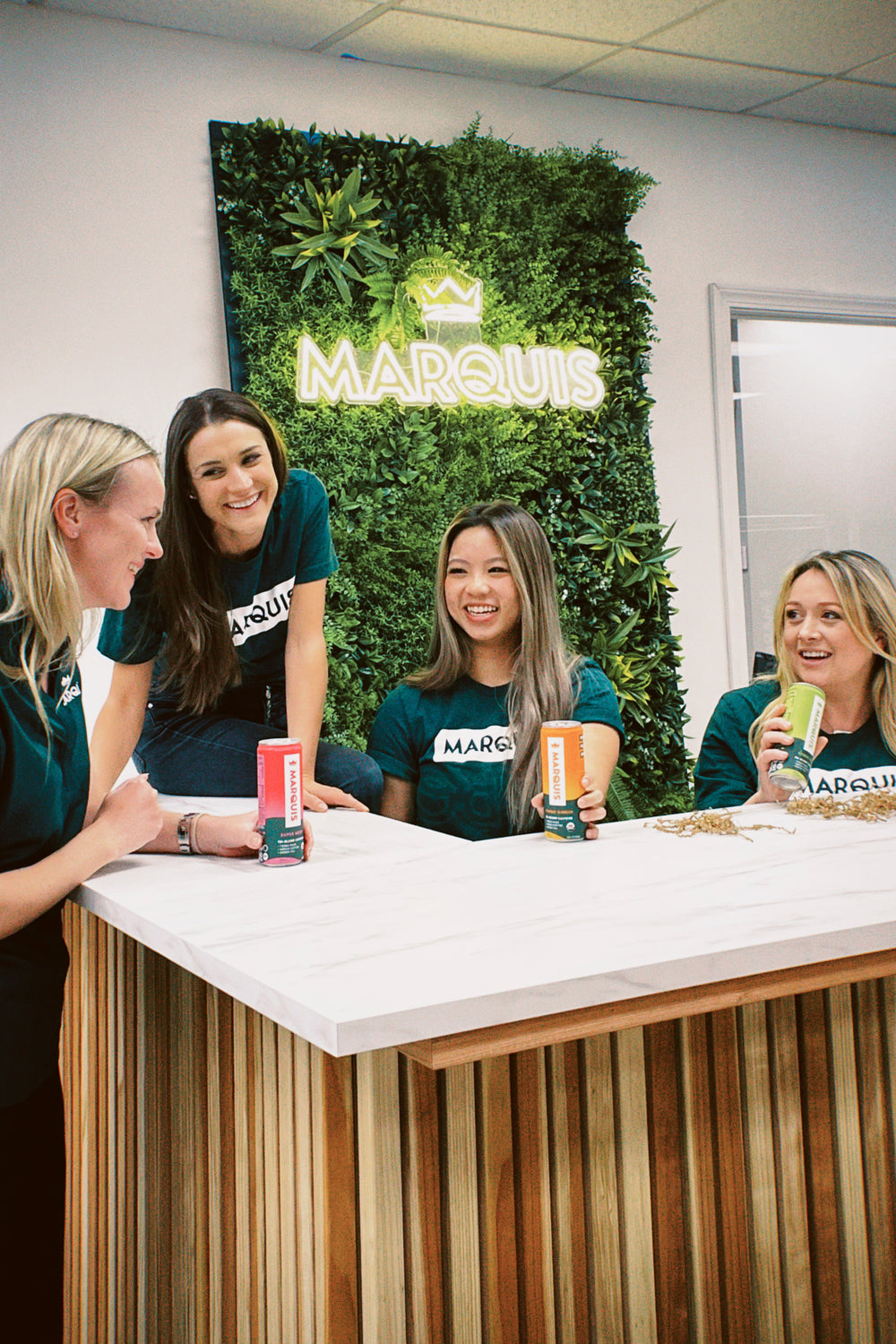 8 min read
Every day is a good day to celebrate the amazing women in your life, but August 26th is a special date set aside for everyone to share their gratitude for all our queens. 99 years ago, women were given the opportunity to rock the vote for the first time. After centuries of being unable to own land, have bank accounts, or enjoy many of the privileges afforded to men, American women were finally able to make their opinions on society and politics heard through their vote.
In 1963 President Nixon declared August 26th, Women's Equality Day to celebrate and honor the signing of the 19th amendment into law. This important achievement was one of the first steps towards the institution of equal rights in all aspects of the law for women.
Here are just a few ways that you can celebrate Women's Equality Day:
Check with local organizations and women's clubs to see if they are hosting any events or have any volunteer opportunities this week.
Organize a get together for you and your friends. A nice bottle of wine and space for good conversation are friendship essentials.
Donate to women-centric non-profits like Women For Women International, the YWCA, or even Girls Who Code.
If you're a woman in a professional field, consider taking on a mentoree or contacting local schools and organizations to discover ways you can mentor other young women.
Even if you can't get to anything on this list, take some time to tell your mothers, sisters, wives, and friends how much you appreciate them and crack open an ice cold Marquis with your girls.